Why your data visualization and reporting experience could be holding you back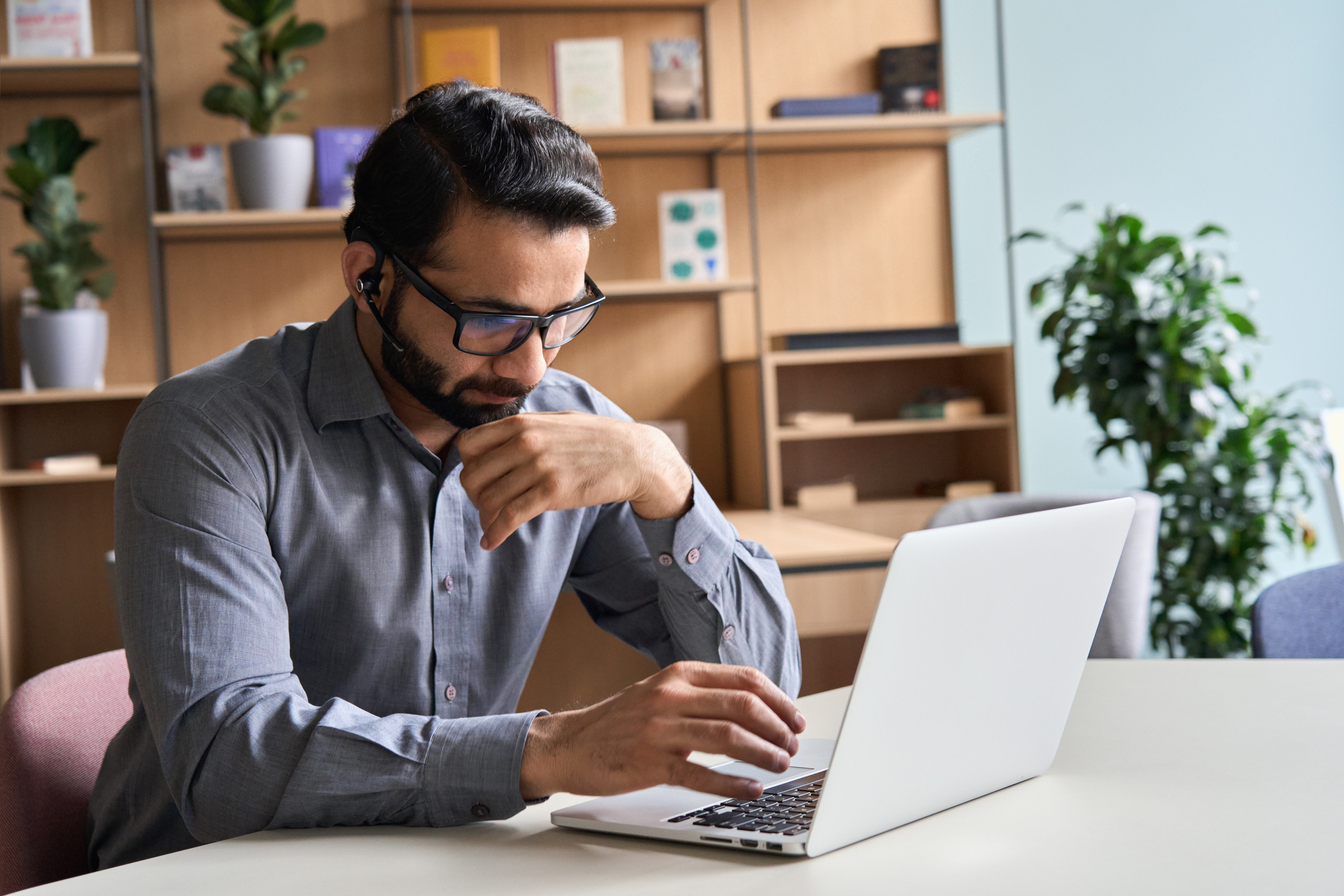 In this age of data, businesses have more insights than ever before–all of which play a role in building everything from big picture overviews of the organization to small-scale insights on key areas of operations. But too often businesses get stuck using inefficient reporting and data visualization processes. Here's why.
Expertise
Collecting, organizing, and transforming data into actionable insights isn't always an intuitive process for team members. Even the best business intelligence tools on the market can come with steep learning curves.
While platforms like Tableau, Power BI and Qlik offer the ability to process high data volumes, are interactive, and can be used to tell your data story, they fall short of enabling the average business user to build solutions from the ground up. To make the most of your platform and data, you need someone with significant development expertise to truly make the most of your investment.
Inefficient dashboards
Are your dashboards providing you with concise visuals for fast insights that are easy to understand?
Creating dashboards that properly portray your business data is a strategic art form; one that requires diving into your business goals, identifying the most effective metrics and KPIs, and knowing how to source all the necessary data. When set up efficiently and effectively, your dashboard should provide:
Highly summarized and succinct views
Immediate answers to multiple questions
Easy to understand visuals
Flexibility and easy maneuverability to further view the data and analyze at a deeper level
Overall, a well-designed dashboard should lead your users through an analysis, keep them engaged, and make it easy for them to understand.
Time
It's true: time is money, and you likely already have a full plate. It's not practical or productive to spend your time or your team's time attempting to master all the functions and nuances of your chosen platform. Bringing in an expert partner can accelerate the reporting process to make sure you're getting the data you need as quickly as possible and make your data investment payoff sooner.
What a data visualization and reporting partner can mean for your business
At Solutions Plus, we speak your language and remove the burden of mastering complex technology from your plate. We work to understand your goals, use our methodology and experience to create reports and dashboards that empower everyone in your organization.
You'll be able to leverage data to make better decisions at all levels of your business.
Are you ready to make the most of your data? Get in touch with the Solutions Plus team to learn more about how we can partner together.
Originally published December 6, 2022 6:31 PM, updated March 19, 2023