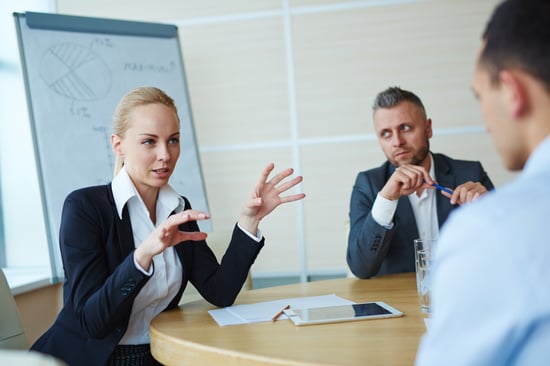 Application Consulting
Business applications are the backbone of operations for enterprise scale businesses.
They facilitate every aspect of the business including marketing and sales, production, order fulfillment, accounting, and generally all business operations. But while they hold a wealth of information, it can be challenging to access, assemble, and effectively leverage that data for broader insights and action.
How Solutions Plus Can Help
When you partner with Solutions Plus for applications consulting, you'll:
Have data at your fingertips that becomes a crucial part of your business routines, productivity, and accuracy in decision making
Gain

a

solution that's a connection between your application, other users, management and all the constituents who have a stake in your business processes
Work with a team that speaks your business language
Are you ready to harness the power of your data? Our consultants are ready to help!