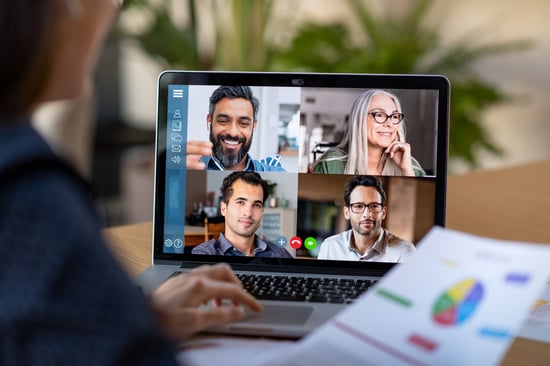 It's Time to Discover Your Data
At Solutions Plus, we offer a variety of data analytics advisory services that will help you utilize your operational, financial, and other business data to give you the competitive advantage you need in a fast-moving business world. Our business analytics experts will give you the tools to implement best practices within your analytics strategy to improve the performance of your business. Our analytics experts will help you determine the most valuable key performance indicators (KPIs), and how to implement them to improve the efficiency of your business operations.
Some areas of our data analytics advisory services include:
Determining the best analytics software for your organization (i.e., Microsoft, Tableau, Qlik, etc.)

Building a data analytics and reporting roadmap

Measurement and KPI advisory

Data connectivity, transformation, and management

Visualization and reporting
Data analytics is not just about the numbers. It's about how your business use the data to connect with real people who can apply data to the broader business situation and make decisions with sound judgement. Getting there requires technical expertise across several disciplines, but also requires experienced analytics advisors who can source and transform the data into meaningful and intuitive visuals for key decision makers.
With our deep technology, development, and business intelligence expertise, Solutions Plus is a trusted analytics advisor that can help your company take full advantage of your data.
Want to start building and optimizing your data analytics strategy. Contact our analytics experts today.