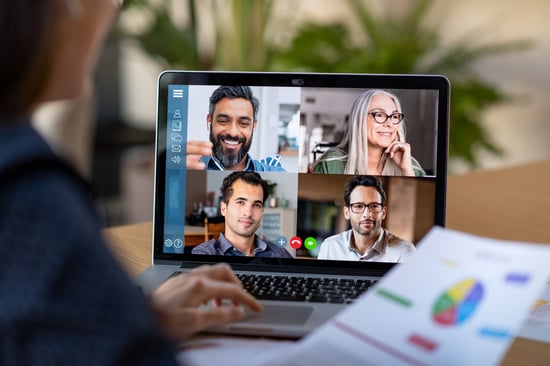 Analytics Advisory
It's time to discover your data.
Business moves fast. Data gives you the competitive edge you need–but you also need the right partner on your side to help you make the most of your operational, financial, and other business data.
Solutions Plus' team of business analytics experts will give you the tools to implement best practices within your analytics strategy to improve the performance of your business. We'll help you determine the most valuable key performance indicators (KPIs), and how to implement them to improve the efficiency of your business operations.
How Solutions Plus Can Help
Some areas of our data analytics advisory services include:
Determining the best analytics software for your organization (i.e., Microsoft Power BI, Tableau, Qlik, etc.)
Building a data analytics and reporting roadmap
Measurement and KPI advisory
Data connectivity, transformation, and management
Visualization and reporting
Are you ready to use your data to connect with real people who can make sound, data-backed decisions that will achieve your goals? Start building your data analytics strategy with Solutions Plus.