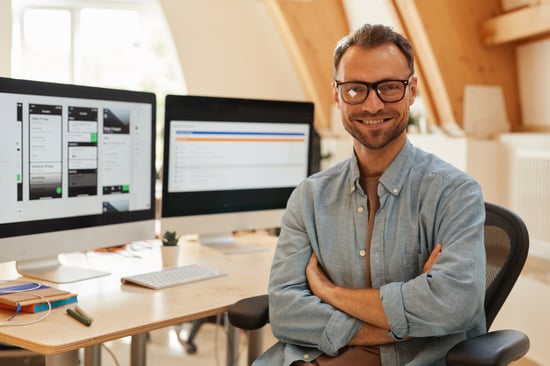 Managed Services
In this digital age, business moves fast and as your business grows and evolves, you'll need a partner who understands your business and combines consulting with support. Solutions Plus can be there to help enhance your reporting to reflect those business changes or provide a variety of skillsets such as application consulting, integration work, and other data support for your rapidly advancing world.
Whether your business initiatives include harnessing new technologies, critical management reporting, integration of your MarTech applications, expansion into other areas of your business, or you just need additional resources while you are focused on other business critical work, our expert consultants partner with you to provide quick business value.
Our annual Managed Services offering provides multiple skillsets depending on your ongoing needs, so you are working with consistent resources knowledgeable in your business, who are readily available to move your business needle forward. Hours may be planned and consistent or unplanned to use as required and are priced in tiers so you can benefit from the best value pricing for your budget.
With Solutions Plus Managed Services, we become a valuable part of your team, meeting weekly and monthly to plan work and provide results that make you a hero in your organization. Let us help you differentiate yourself in this digital age with our Managed Services experts.