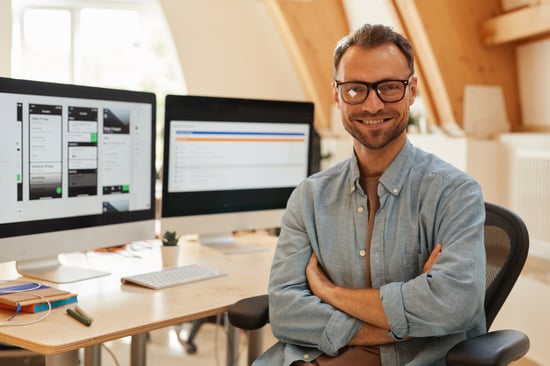 Managed Services
Data support for a rapidly moving world
As your business grows and evolves, you need a partner who not only understands your business, but also combines consulting with support.
The Solutions Plus team of data, analytics, and technology experts brings the skillsets you need most to enhance your team and business. Whether you're looking to harness new technologies, integrate your existing MarTech applications, have managed reporting and data support, or more, the Solutions Plus team has the expert skill and experience to provide quick value and help you drive your business forward.
How Solutions Plus Can Help
Managed Services with Solutions Plus includes:
An assembled team of multiple skill sets depending on your unique, ongoing needs
Expert consultants dedicated to understanding your business and speaking your language
A true partner relationship that offers consistent value and results
Flexible pricing options to get the best value for your budget
Let us help you differentiate yourself in this digital age with our Managed Services experts.