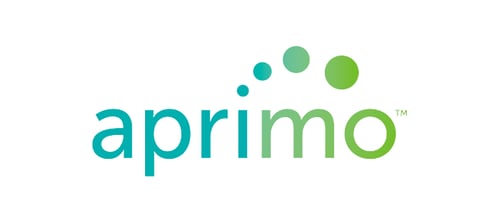 Our Technology Partner: Aprimo
Solutions Plus is a 20-year partner of Aprimo and provides advanced reporting, analytics, and data integration services. Our developers have deep knowledge of Aprimo Production Management, Plan & Spend and Aprimo DAM, bringing a quicker time to value in all our customer projects.
We have a strong reputation of high-quality work and creative problem-solving with our existing customers, partners, and beyond. Solutions Plus is built on its unique skills and reputation, having grown into the organization it is today primarily by word-of-mouth.
Our experience is like no other. Most of our consultants have worked with (and for) Aprimo for many years. They are highly skilled business and application consultants combined with deep and wide-ranging technical skills.
In addition to our development and consulting services, we are an activation services partner for Aprimo that can provide integration to other upstream or downstream technology apps in your Martech stack. We offer a variety of Aprimo-specific products that can extend the Aprimo platform. We also offer cloud services for our clients in Microsoft Azure and other platforms to host our products, integrations, and extensions of Aprimo.