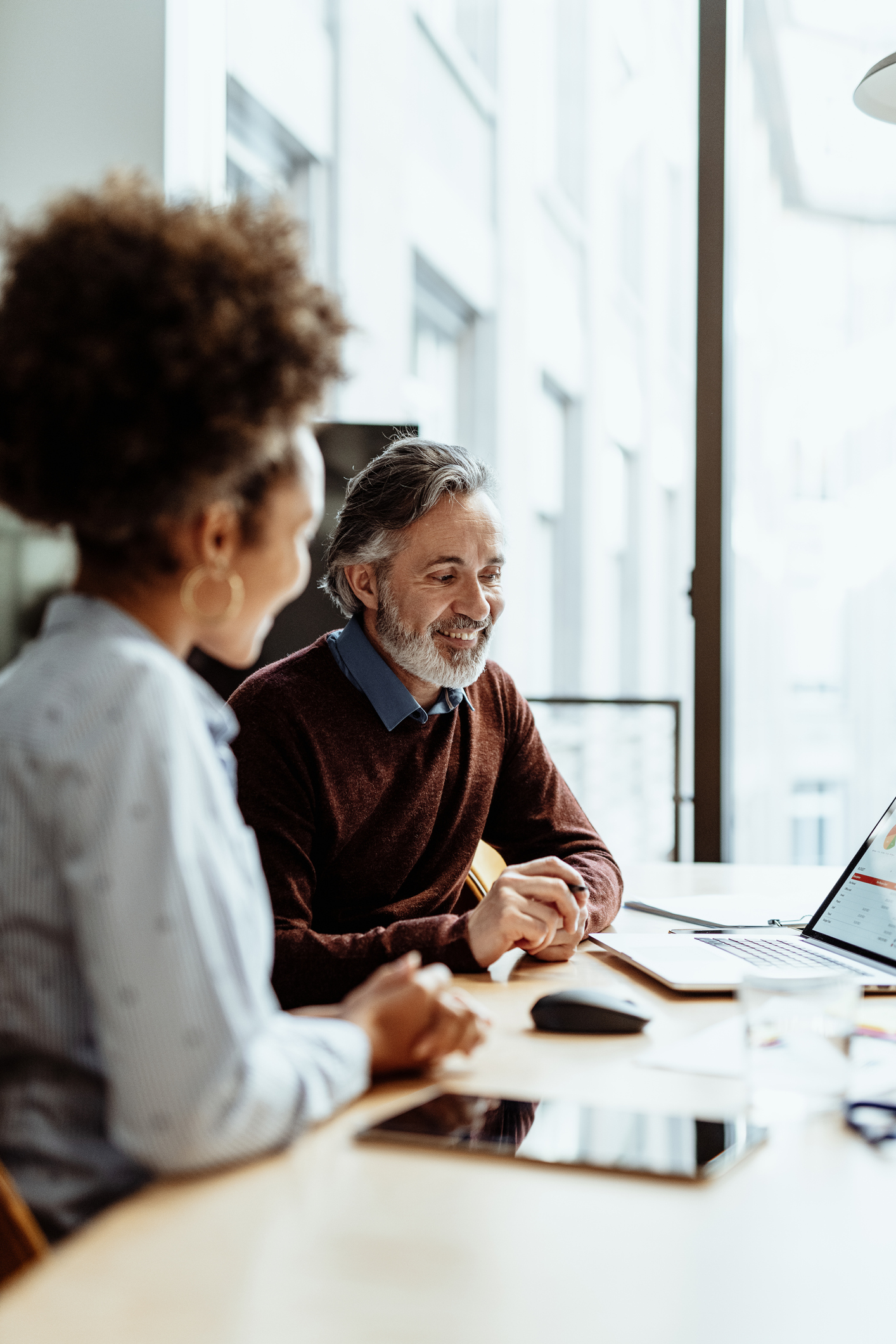 We Specialize In
Cutting edge business intelligence, data tech, and application expertise
Data design to get up-to-date and easily digestible data into the hands of key decision makers to make the most informed decisions possible
Advanced reporting solutions for insights into operational effectiveness
Audit and compliance support
Strategic alignment and ROI data tracking solutions
Expertise and partnerships with leading technology companies including Aprimo, Veeva, Microsoft and Tableau
No matter where you are on your data journey, we deliver only the highest quality solutions while providing an exceptional employee and customer experience.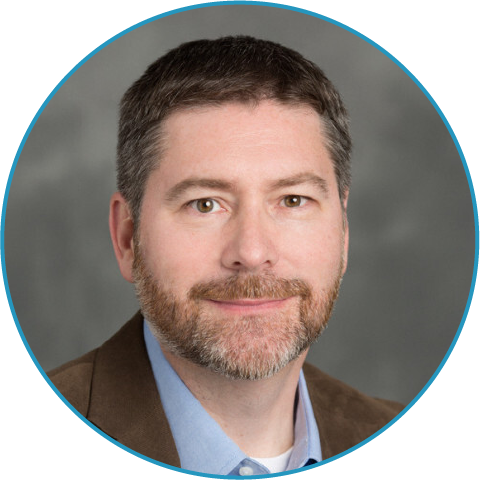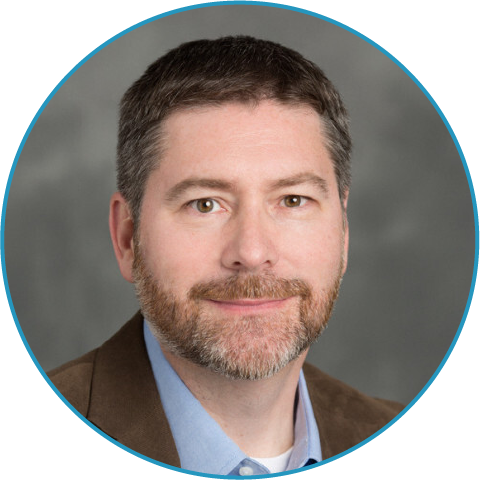 Mike Coriell
President
Mike Coriell is a 20-year veteran in business intelligence design, strategy, and consulting. Mike has led numerous complex enterprise projects with Fortune 100 companies to design and develop business intelligence strategies, dashboards, and reports.
Previously, Mike served for 10 years as an Aprimo Consultant and as aProduct Manager for the Marketing Performance Management reporting product.Mike's professional passion is helping customers leverage data to drive decisions and to extract higher value from their applications.Mike is the Executive Sponsor for enterprise projects at global financial services, life sciences and energy customers.
Mike earned a BS in Mathematics from The Ohio State University and resides in the Indianapolis area with his wife and three children.
Mike Coriell
President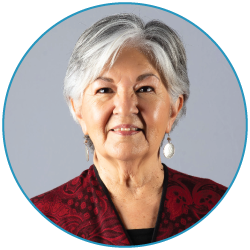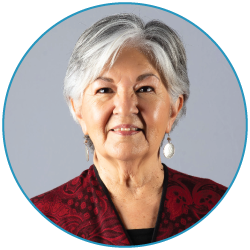 Jean Jimenez Lauth
VP of Business Development
Jean brings 30 years of global experience in senior Sales and Marketing in many areas of enterprise software and customer success. In her business development role, she drives new business and marketing efforts, ensures customer satisfaction, and develops strategic partnerships.
Prior to joining Solutions Plus, Jean spent 8 years with Aprimo as partner director and customer success director working with many top Fortune 100 companies. She previously worked with ExactTarget (now Salesforce Marketing Cloud) managing their global partner sales in Europe and Asia Pacific, as well as >global management roles with technology manufacturers Mutoh and Roland.
Jean studied Communications at California Polytechnic State University (Cal Poly) at San Luis Obispo and lives in Indianapolis, IN.
Jean Jimenez Lauth
VP of Business Development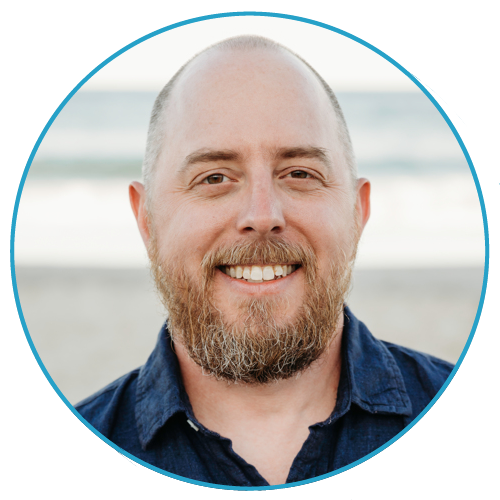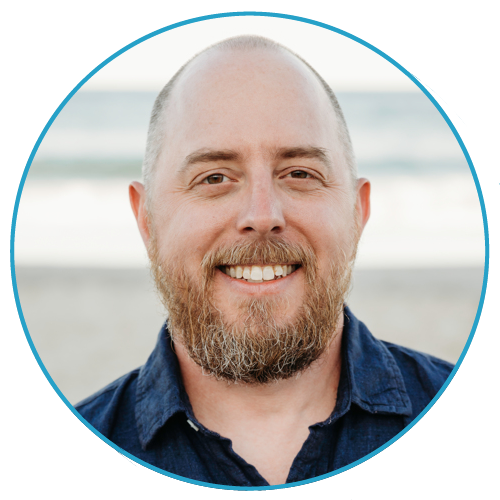 Jason Grice
Vice President
Jason has 15 years of experience designing and maintaining strategic software solutions for enterprise marketing organizations. Jason has led hundreds of projects with Fortune 100 companies to build out technologies that optimize the performance of marketing teams. He has expertise in Work, Resource and, Digital Asset Management, with a focus on using modern dashboarding and analytics tools to gain insights from marketing operations data to continuously improve efficiency and capacity.
Jason leads the Solutions Plus development and services teams in complex enterprise projects and has specific experience in meeting customer compliance requirements in regulated industries such as financial services, life sciences and health care sectors
Jason has an MA from Appalachian State University and resides in Charlotte, NC with his wife and daughter.
Jason Grice
Vice President
We never forget that our employees are our company
Every member of our team is an important part of our community. We seek to hire technology professionals who are humble, collaborative, hard-working, and open-minded. When you join our team, your voice will be heard, and your contributions valued. With challenging assignments and ample opportunity for personal and professional development, this is the next step in your career.