What It's Like Working with Solutions Plus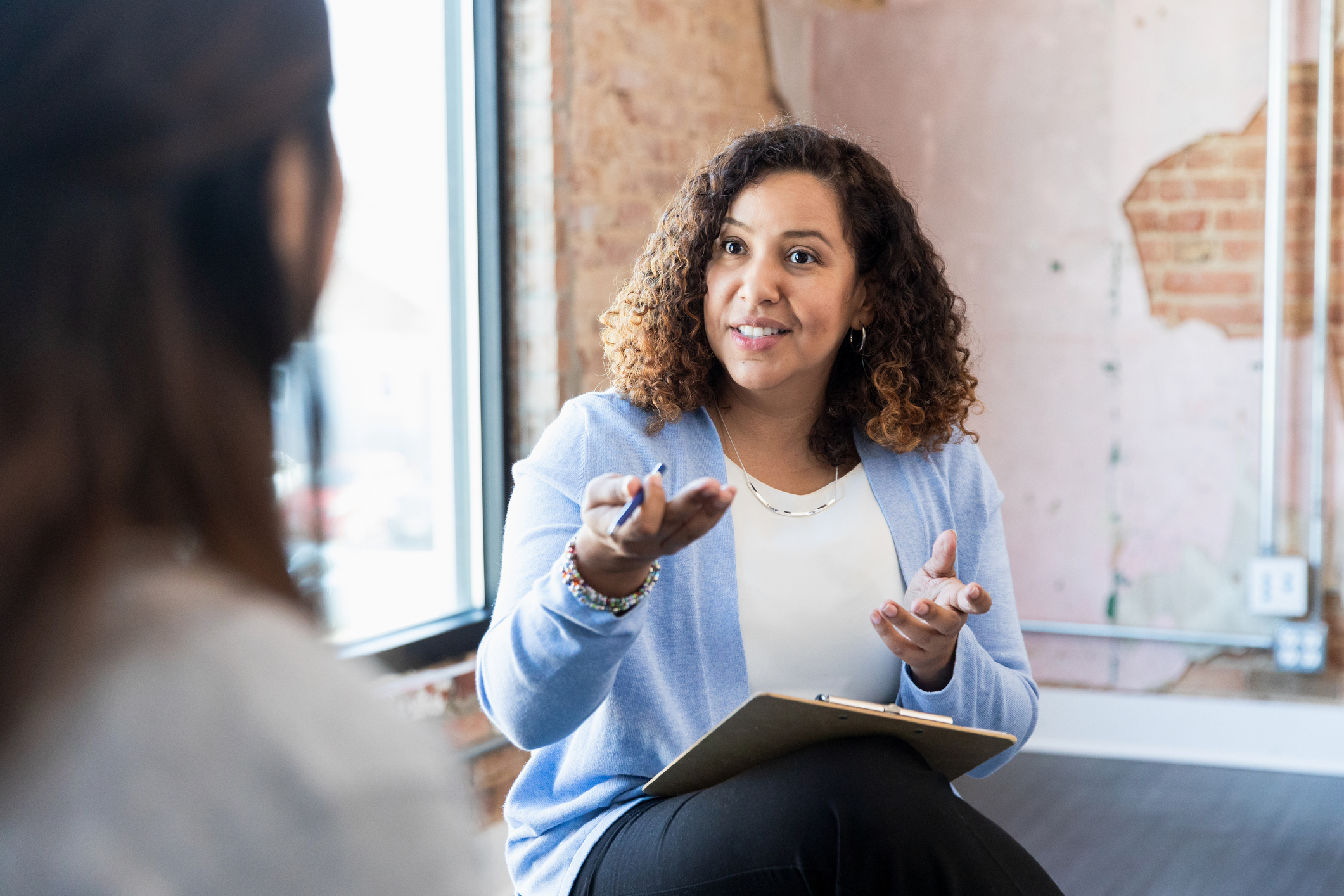 Choosing to partner with a new service provider can be a big investment of your team's resources, including the time and energy that goes into the process.
At Solutions Plus, we know your time is valuable. That's why we're dedicated to providing an exceptional experience for our prospective and existing clients from the first conversation to project completion.
Here's what you can expect when you engage with the Solutions Plus team:
The Pre-Project Stage
The Solutions Plus sales process isn't just about selling you on our products and services; it's also a time to dive into your business and data challenges, your goals, and developing a game plan for how Solutions Plus can help you accomplish them.
This first stage of mutual discovery includes:
Identifying your needs. What are your data, BI, and reporting challenges? What solutions are you currently using that aren't successful? Where do you want to be, and what's holding you back? This stage is the most critical for setting our relationship up for success and making sure the solutions we offer are the right fit for your business.
Introducing you to Solutions Plus. Being comfortable with your service provider is critical for the best outcomes. We make sure you're familiar with our team, background, and a more in-depth exploration of how we work.
Provide a solution. Once we know more about your business needs and challenges, we go to work to present a solution. This includes a set of proposed deliverables–whether services, products, or a mix of both–that will set you up for success. Overall, the Solutions Plus team focuses on employing an agile and iterative methodology for report development, meaning your data and reporting experience is tailored to your unique requirements, business processes, and the configuration and use of business applications like Aprimo.
The Kick-Off Stage
Once you're ready to partner together, we move into the launch phase. This begins with a kick-off call or an on-site meeting to begin the project together.
During the kick-off, the Solutions Plus Project Manager (PM) will review the project plan and calendar, project priorities, review of each party's responsibilities and roles, and discuss the timing of meetings, touch points and other communication needs.
The Engagement Stage
After the kick-off call it's time to officially launch the project. During this phase multiple levels of work are happening at once:
Stakeholder meetings. The initial days after the kick-off typically require meetings between the PM and key stakeholders and subject matter experts from your team. This allows us to get deeper insights into the requirements of your project. We'll also work collaboratively to set due dates for major development milestones and your key deliverables. Throughout the project, your PM will be your main day-to-day contact. They will provide communications, conduct status meetings and/or provide status reports as needed.
Review. During this initial phase of the project our team will also take time to look into your current data, assets, and processes. We might suggest improvements and/or industry best practices that can boost your streamlining and efficiency.
Deliverable development. As deliverables are produced, you will participate in working sessions and User Acceptance Testing (UAT), which may be followed by a couple of iterations of the deliverable to incorporate user feedback. Your review and feedback during this time is critical for identifying necessary adjustments to meet your requirements.
Deliverable launch. Once UAT is complete and your team has accepted final deliverables, we will work together to move the project into a live production environment. The Solutions Plus team will provide Go Live support to assist you and your team in utilizing the finalized and accepted deliverables.
After deliverables are in place, we've successfully wrapped our project together!
The Support Stage
Does your team lack the time and resources to dedicate to your reporting needs? Do your reporting needs regularly shift and require frequent technical support?
Solutions Plus offers Managed Services (MS) for customers who may have ongoing reporting or other technical needs such as new report development, existing report enhancements and support, data advisory, integration services, and other data and BI needs. Our flexible support model means you can find a solution that best supports your needs.

Are you looking to transform your data experience and gain better reporting capabilities? The Solutions Plus team can help! Get started today.
Originally published November 21, 2022 2:40 PM, updated January 29, 2023