Business Intelligence Reporting Dashboards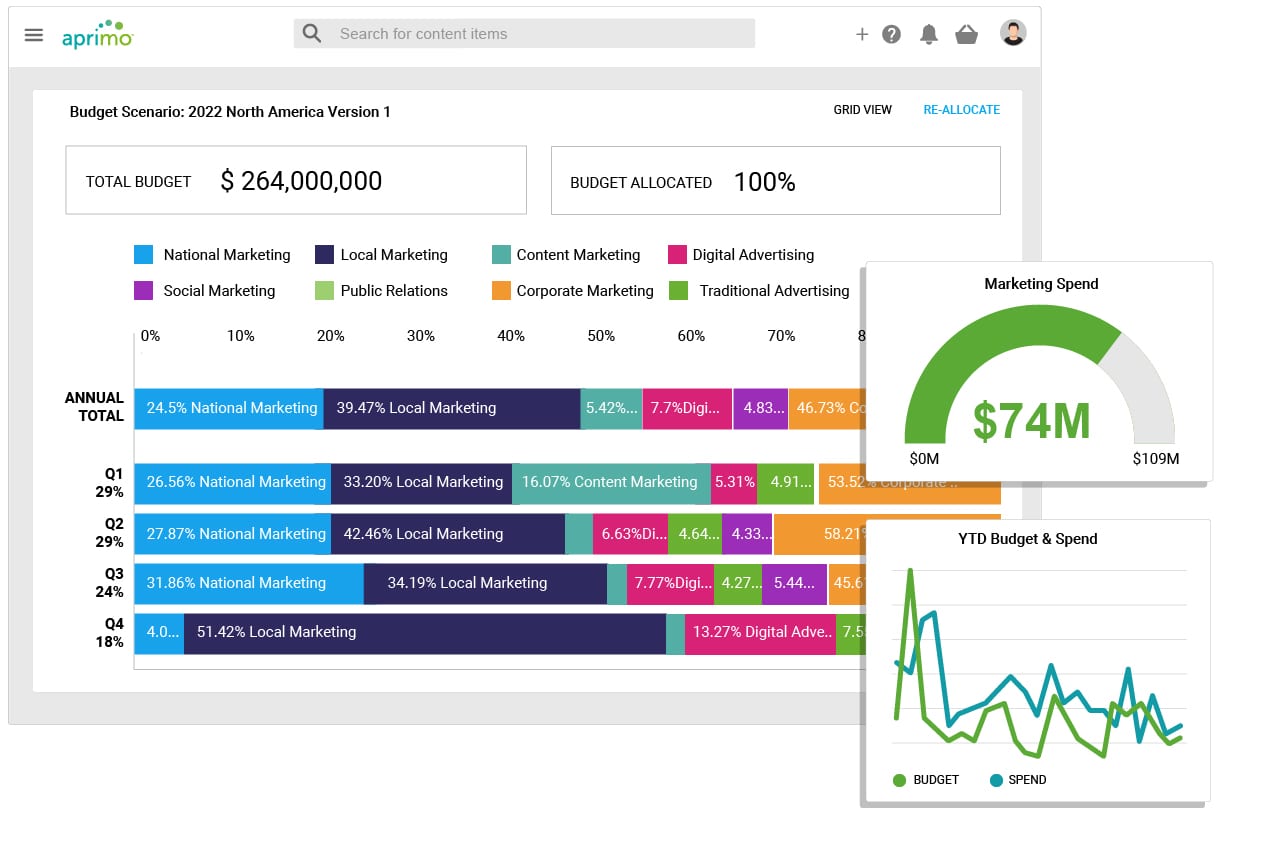 Do you want to optimize your data visualizations and track your key performance indicators (KPIs) while also creating a more effective method of conducting data analysis?
If the answer is yes, you can leverage our Solutions Plus business intelligence (BI) dashboards.
What are BI dashboards, you ask?
Business intelligence dashboards are information management solutions that provide business users with a way to visualize their data points in real-time so that they can make effective business decisions and implement best practices — both within their business analytics processes and beyond. Business intelligence dashboards are interactive dashboards that share important information and data about your business's metrics across the entire organization so that users at every level can form actionable insights from the data sources available to them.
While they may sound similar to reports, business intelligence dashboards are not static, meaning they provide real-time data to end-users and decision-makers. Additionally, BI dashboards are connected to the cloud, meaning they paint an interactive, live picture of updated data and metrics that allow business users to monitor the data they're interested in.
So...Where does the data come from?
BI dashboards typically aggregate data from a variety of data sets and sources such as data warehouses, web services and more. They can be used in accordance with other business intelligence tools to present and visualize your data in an organized and well-designed fashion. BI tools like Tableau, HubSpot, and more are just a few examples of tools you can use to garner data for your dashboards.
How can you benefit from BI dashboards?
Dashboards are designed to simplify the data analytics process for your users. This way, your business has greater control of your processes and can prevent users from becoming overwhelmed by data overload.
Dashboards consolidate your data in a way that makes sense. BI dashboards take data from multiple data points and compile them into a single screen platform that can be shared across your business.
Dashboards provide a way for all business users across various roles to obtain insights from performance data. Doing so ensures that everyone gets an objective view of real time metrics and grants users the ability to make informed business decisions that contribute to the overall picture.
At Solutions Plus, we use a cloud reporting solution that's hosted in Microsoft Azure based on Microsoft's SQL Server Reporting Services (SSRS). This allows us to deliver real-time data to optimize your BI functions and marketing purposes.
Originally published February 2, 2022 3:43 AM, updated June 25, 2022